Find the Top Homeowners Insurance in Albuquerque, NM
Homeowners insurance is a must to feel secure in your home. You never know what can happen.
It's essential to find a home insurance agency that fits your needs. This process is even easier with an insurance agent in Albuquerque, NM, who understands the local risks of owning a home. That's where ABQ Insurance can help provide that added security.
How ABQ Insurance Can Help
There are many benefits of homeowners insurance, with the main benefit being security. If you need a homeowners insurance quote in Albuquerque, ABQ Insurance is the best place to start.
ABQ Insurance finds the best insurance for homeowners in Albuquerque, NM. Our team of experienced professionals will assess your needs and match you with the best policies to fulfill those needs.
Get in contact today to get a quote for homeowners insurance coverage.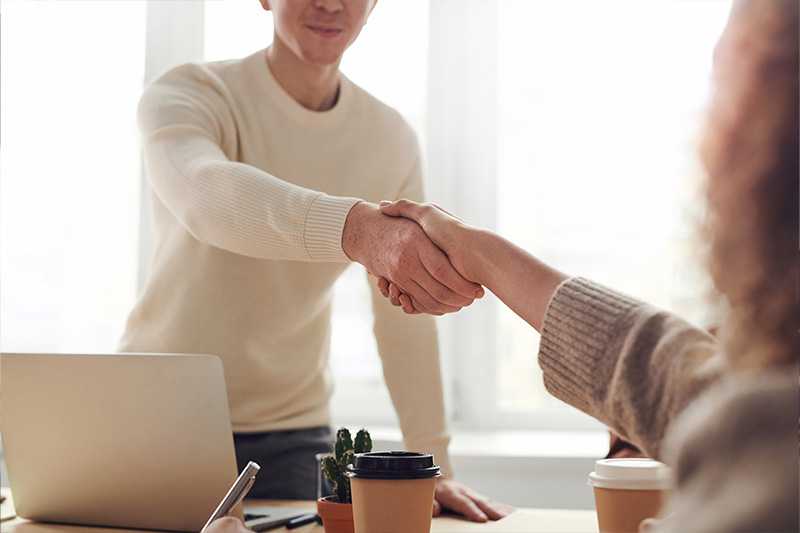 Auto Insurance is what we do!