Find the Best Renters Insurance in Albuquerque, NM
While New Mexico law doesn't require renters insurance, you should consider getting it anyway.
Renters insurance ensures that the cost of your belongings is secured in the event of a fire, theft, or other type of damage to your home. Unfortunately, many tenants don't know where to find renters insurance with affordable premiums.
The good news is that you don't have to comb through renters insurance guides to figure it out. ABQ Insurance can help you find the best tenant insurance in Albuquerque, NM.
How ABQ Insurance Can Help
When it comes to tenant insurance, there are a variety of insurance options. Our team of professionals can help you find coverage at an affordable price.
The licensed insurance agents at ABQ Insurance can help connect you with the best tenant insurance company for your needs. We'll assess the size of your home and the cost of your items to help determine the best coverage options and policies for you.
Get a quote online today by emailing us.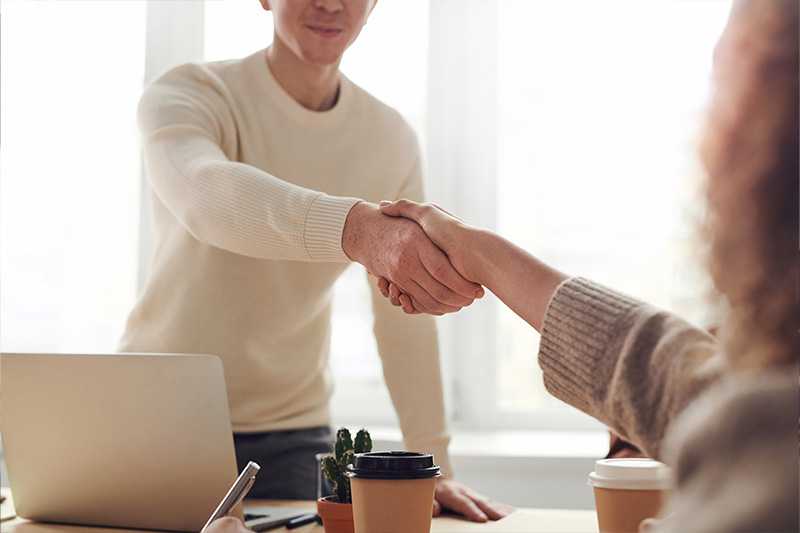 Auto Insurance is what we do!